Welcome to Blog 1!
Here is my Instagram! Click here!
This is my latest shot skating through Fiordland National Park!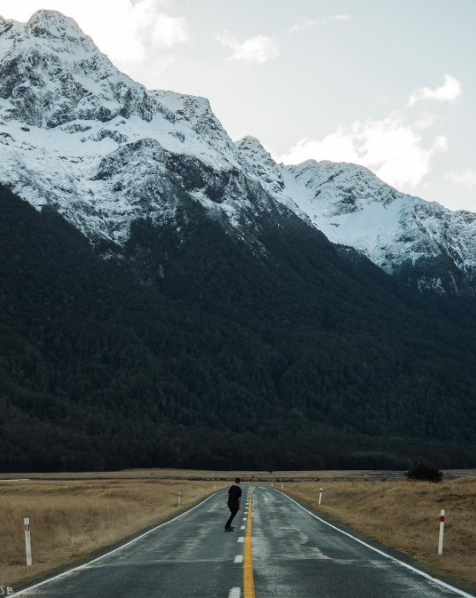 Bio
New Zealander
Videography
Age: 20
Currently based in Fiordland, NZ
Update - July 7th, 2017
The trip to Fiordland was a unique experience with the landscape feeling like something out of Jurassic Park! I was travelling with my mate Sam Deuchrass who is a keen astro and landscape photographer. His Instagram profile can be found here!

Whilst driving into Fiordland National Park we were greeted by a blanket of snow and ice with the worst of it being just before the Homer Tunnel. After waiting three minutes to travel through the one way, 1.2km long tunnel we were greeted by lucsious green forest, sheer cliff faces and the winding road leading down to Milford Sound. It was like we were on another planet. Once we reached Milford Sound we were greeted the amazing Mitre Peak as shown below. The next update of the trip will be available here!